SoundCloud is one of the largest communities that allows artists, podcasters, and creators from all around the world to share their work. With this platform, many artists have become successful and they have earned their place in the music industry. For a newly independent artist, getting heard and being popular are the dream goals. This site is a great place for you to put your work out there and share your talent with the world. But to get to the place that you want to be can be very difficult and challenging.
So here are the tips to help you on how to get popular on SoundCloud
First things first: Create a professional profile
This is the first thing people notice when they go on SoundCloud. So if you do a good presenting, the user will likely click on your tracklist and discover your songs. Having an appealing profile picture and a personal description will attract the user's attention, so make sure you take some time and put decent effort into that. Remember that every step counts, especially the first one.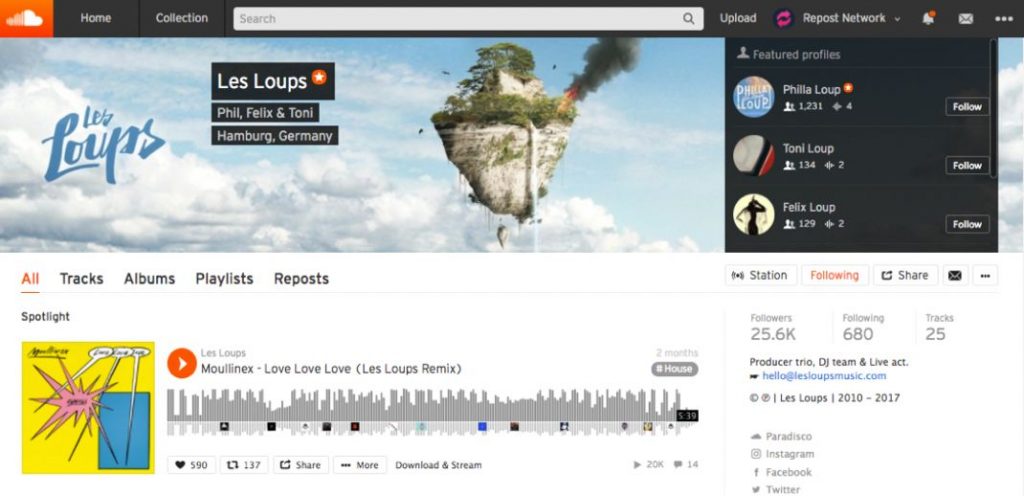 Personal Style
In the music world, what makes you different from other artists is your style. This is the key to become successful in the industry that has millions of competitors. Build your own way to communicate through sound. Think about how you would like to express your mind and your emotions through lyric, instruments, every sound in your song counts, even the smallest and lightest one can make a huge difference. Have a vivid vision of how you want the audience to feel while listening to your music. Once you created a unique style, it will make a strong impression on the audiences and keep them coming back to your music.
Upload The Best Of The Best
Making music is a very time-consuming process. It is easy to understand that you want to put everything you have made out there. But choose wisely, not every song can attract other people's attention the way that you expected, unfortunately. This platform is not about uploading every single day consistently, it's about the value that the song holds. So be picky and make sure that you have an objective opinion about your pieces. Prioritize the pieces that make you proud the most and keep working on the pieces that are not one hundred percent satisfy you. Keep in mind that it is about producing great music, not about how many songs you can put out there in a particular amount of time. Quality over quantity.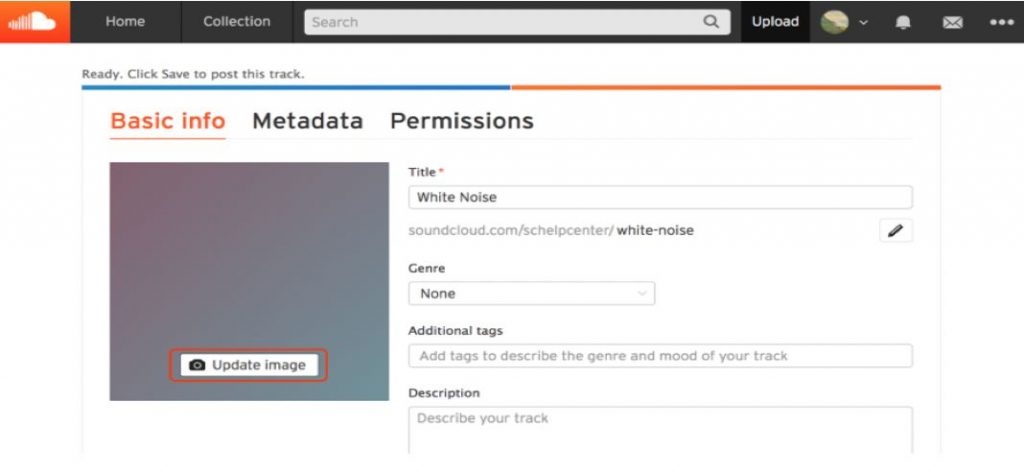 Promote Yourself
Getting followers at first can be very tricky. Even when you have released your best songs, it is still hard for people to know about your music, especially there are tons of other music creators out there. This is when the influencers become great intermediaries between you and the potential audiences. The social platforms like Tiktok, Youtube have millions and millions of users from all around the world. Many content creators, or influencers like how we call them, have become extremely popular thanks to these sites. And background music plays a crucial part in every video or short clip. Reach out to the influencers, send them your work so they can use it as the background music and they will link your SoundCloud profile under the description box of their videos. In this way, if the viewers like what they hear, they can easily find your pieces and become your followers.
Interact With Your Followers
Keeping a strong connection with your followers is essential. You can't have a solid music foundation without the audience. They are the most important factor that decides whether you will make it in the industry or not. So treat them nicely. The biggest mistake that any artist needs to avoid is not taking them seriously. You need to interact with them to show that you are a real person and you care about your followers. Be someone that they can relate to, someone that they feel close to by answering and liking their comments or even make some covers of the songs of other artists that they suggested but in your own style. In this way not only you can stay connected with them, but you can also draw some attention from the followers of the artists that you covered. Keep in mind that the followers always support and stick with the artist who makes them feel like they are heard and cared about.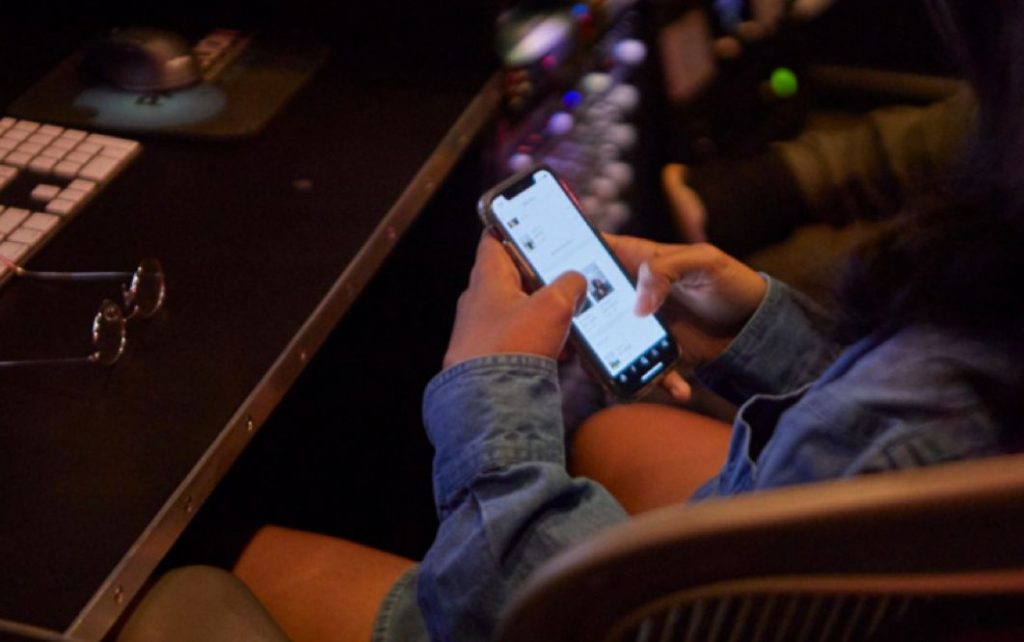 Final Thoughts
Remember that nothing comes easy and success comes over time, not overnight. If you want to be popular, apply these tips to your music journey and you sure will gain a huge amount of followers and eventually will have a successful career. Stay consistent on making and sharing your work and your effort will prove its worth.